Some of the most critical issues facing our society are grounded in the Earth sciences, from the use of natural resources to the mitigation of natural hazards. Wooster's Earth Sciences curriculum explores Earth and how it works, drawing on knowledge and skills from across the disciplines and emphasizing human-Earth interactions.
The Department of Earth Sciences offers two majors: Geology and Environmental Geoscience. Both majors explore Earth and how it works, and there is enough overlap so that students can start taking classes without immediately choosing a major. For more information on our majors, click on our Majors/Minors link in the right navigation bar.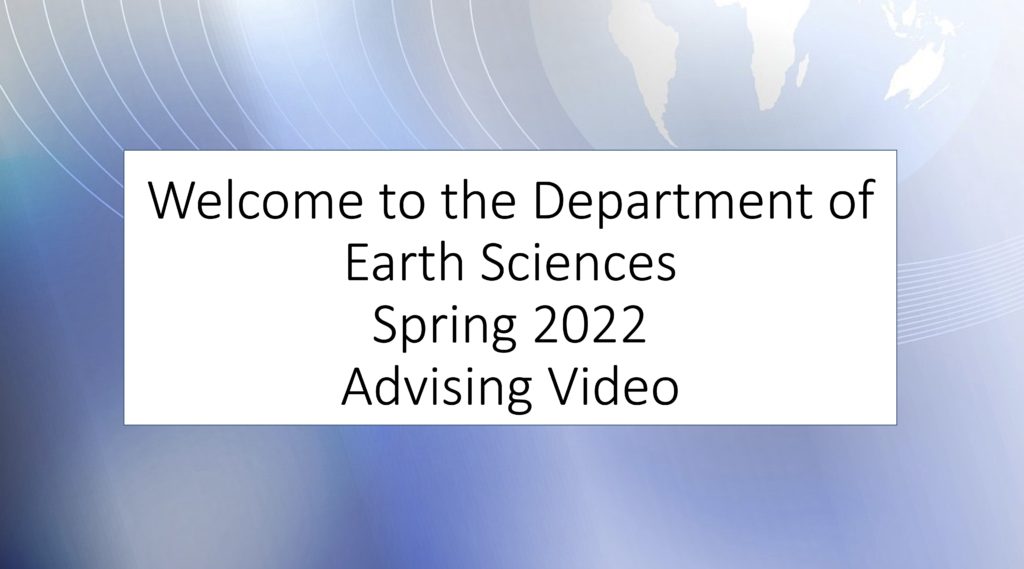 Two Wooster Geologists Honored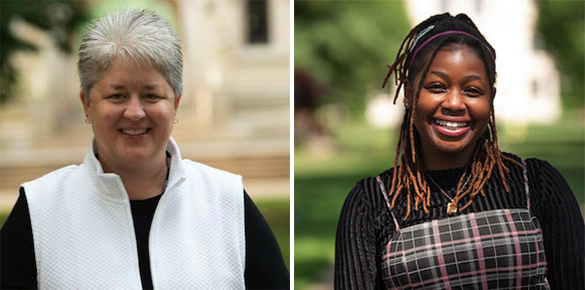 It is inspiring to see two Wooster Geologists in the news today for national honors! Professor Shelley Judge has been named as this year's NCAA Div. III Faculty Athletics Representative of the Year by the Faculty Athletics Representatives Association. Read the story here. Mazvita Chikomo ('22, environmental geoscience) has been awarded the Idea Scholarship Award from the Association for Women Geoscientists (AWG). Her story is here. Congratulations to both!