Internships are short-term experiences that allow you to apply their classroom knowledge and skills to a real-world work experience. Internships can vary in time commitment, compensation, and crediting. APEX provides resources to help you find and make the most of your internship opportunities.
Brainstorming for Your Summer Experience
Some students begin this process with very clear ideas about what they'd like to do, where they'd like to be, and with whom they'd like to work, but most do not.
To help determine what you would like to do, ask yourself:
▪ In what area(s) do I want to gain experience? What do I enjoy doing?
▪ What skills do I hope to develop? What skills can I offer?
▪ Would I like to do this domestically or internationally?
▪ Do I have the language skills necessary for a successful international experience?
▪ How far out of my comfort zone am I willing to go?
▪ Do I want to create my own experience, or would I prefer an existing internship or volunteer program?
▪ How much money do I need to earn over the summer?
▪ How much money do I have to contribute to the experience?
Next Steps
Use your personal contacts
Your professors, professional staff, people you have worked for, family, family friends, etc. can be good sources of information about topics and host organizations more specific to your interests.
Talk to experienced students
Many students at Wooster participate in internships, so ask around within your department, friend group, and various clubs and organizations.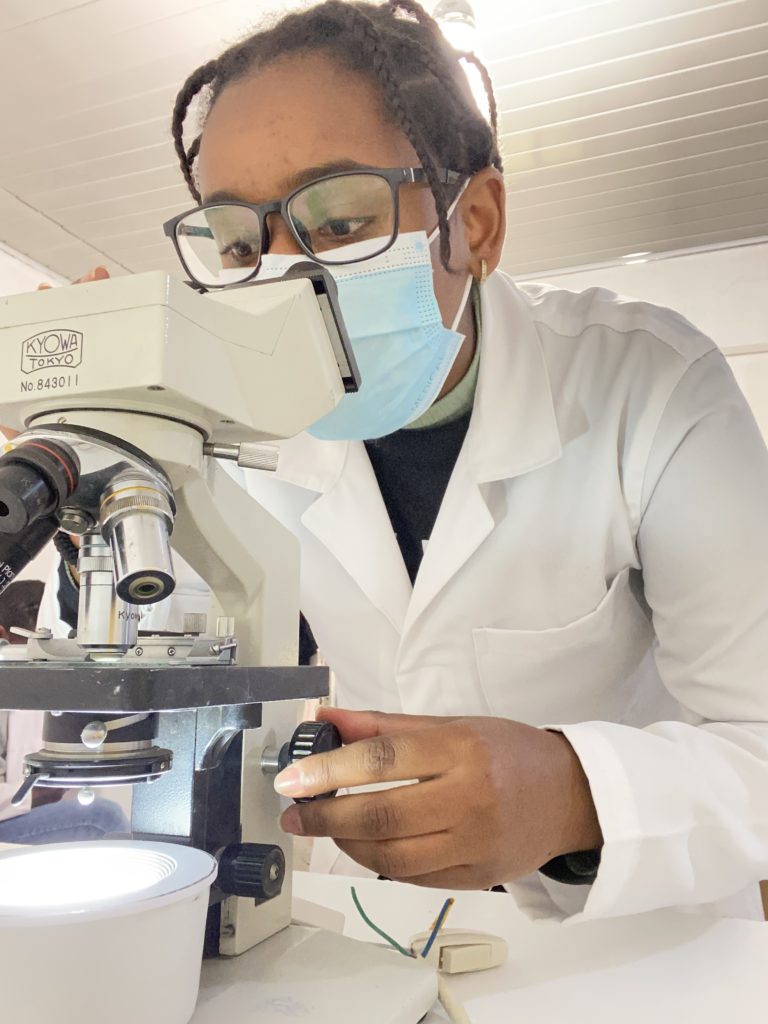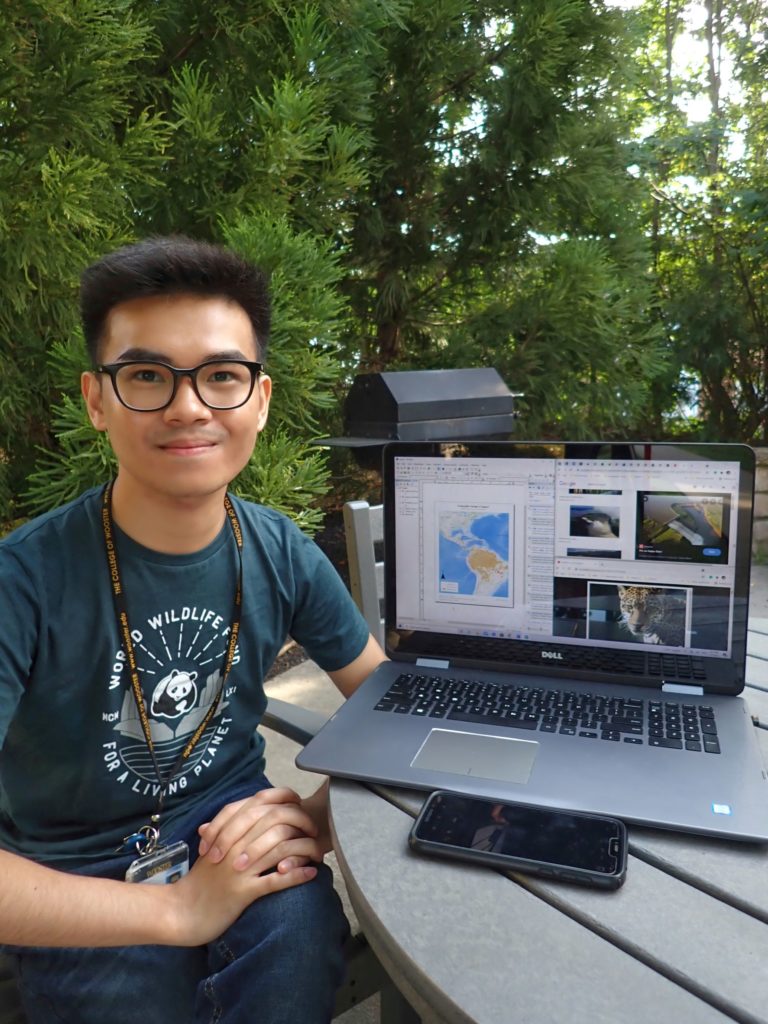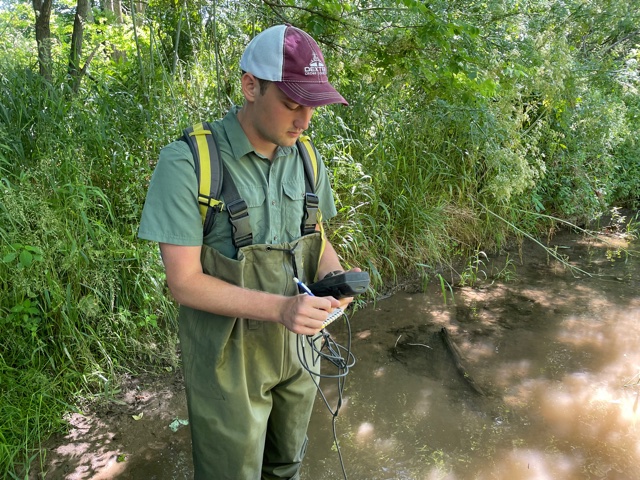 Speak with Experiential Learning Staff in APEX
The staff in Experiential Learning is available to be a sounding board and to provide guidance as you start formulating your ideas. Stop by APEX Wednesdays from 1:30 – 4:00 for a drop-in meeting or make an appointment on Handshake.
Research online
Databases for internships are found on the Scots Career Hub. Please also work with faculty, APEX student and professional staff in Career Planning or Experiential Learning to help guide your through the internship process. Walk-in Wednesdays are an ideal time to work through the many aspects of finding and securing an internship.
Portals such as idealist.org ask you to put in key words, such as, what issues you're interested in, what locations you'd like to consider, when and how long you can do your project, etc., and will generate lists of potential opportunities and organizations.
The Experiential Learning team is more than happy to help you learn how to navigate the many search tools available to you, so schedule an appointment today to get started!
Internship Application and Interview Preparation
Questions? Need help? Contact the Experiential Learning Staff.