Please note: If no action is taken, the system will default to the paper option. This will result in, your W-2 not being available online, and your W-2 will be printed.
Requesting an Electronic W-2
Step 1
Step 2
Step 3A
Step 3B: Requesting a Paper W-2
Step 4
Click on the ScotWeb link in the main menu above. Click "Log In"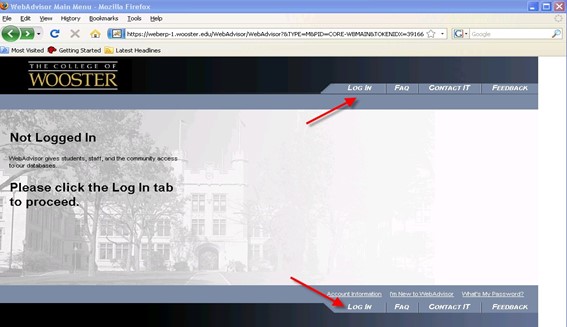 Click "W-2 Electronic Consent"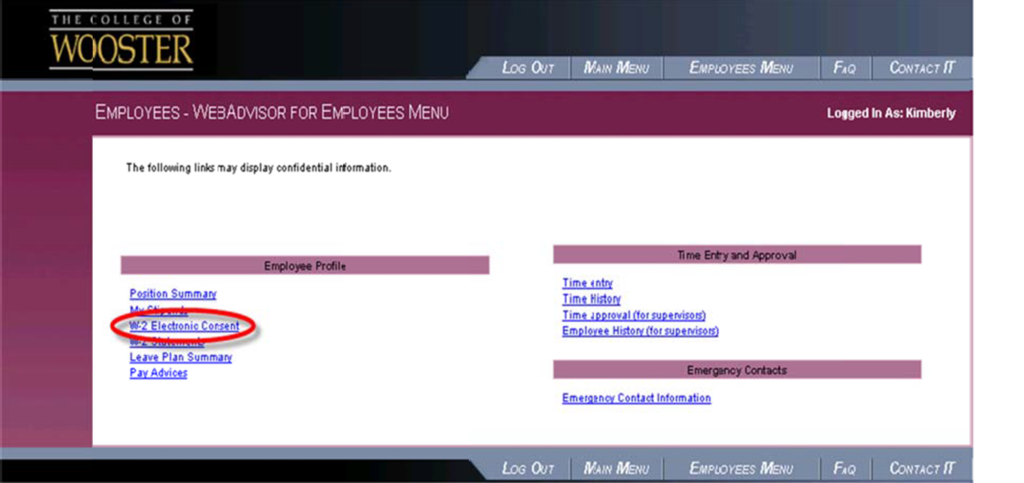 Click on the ELECTRONIC option to receive your W-2 electronically. This provides immediate access to W-2s once they have been processed.
Note: the online W-2 will not be any different from the paper copy that you will receive from the College by U.S. mail.

Click on Paper option to decline viewing and printing your W-2 electronically. By selecting this option, you will receive your W-2 by U.S. mail to your home address.
The W-2 will not be available for viewing or printing online.
Note: The IRS requires employers to have paper copies postmarked no later than January 31 each year.

Then, click "Submit"
After clicking on the Submit button, click on the W-2 Electronic Consent link at the Employee Menu to verify the option you selected.
Once you submit your selection, you can change it at any time by repeating the above steps.