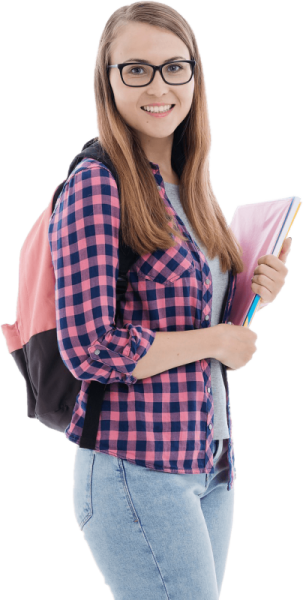 Welcome to MONEY MATTERS!
The College of Wooster is committed to providing resources for students' financial literacy and financial concerns through MONEY MATTERS, which provides programming throughout the year to help students tackle complex issues such as banking, budgeting, credit, student loans, and planning for life after college. MONEY MATTERS holds in-person events throughout the year, can provide programming for student groups and classes, and provides free access to online resources through CashCourse and one-on-one appointments to privately address financial concerns. Learn more about Financial Literacy in the video below.
Individual Appointments
One-on-one appointments are available to address any financial issues such as financial aid, funding resources, budgeting, credit or any other financial issues.
Appointments can be in-person, virtually through Teams or Zoom, or by phone.