Organic Chemistry Laboratory Instructor Position Available
The College of Wooster invites applications for an Organic Chemistry Laboratory Instructor to begin in either January 2023 or August 2023. Ideally, the applicant will serve in a full-time nine-month position with the possibility for renewal; however, we are open to part-time employment if the candidate prefers. Core responsibilities include teaching in Wooster's two-semester Organic Chemistry Laboratory course sequence, as well as administrative and preparatory tasks associated with delivering the courses to Wooster students.
For more information/to apply go to: Interfolio (http://apply.interfolio.com/114684)
Interfolio accounts are free to applicants – simply press "apply". Questions about the position may be directed to Karl Feierabend, Chair of the Search Committee, at kfeierabend@wooster.edu. Review of applications will begin October 25 and continue until the position is filled.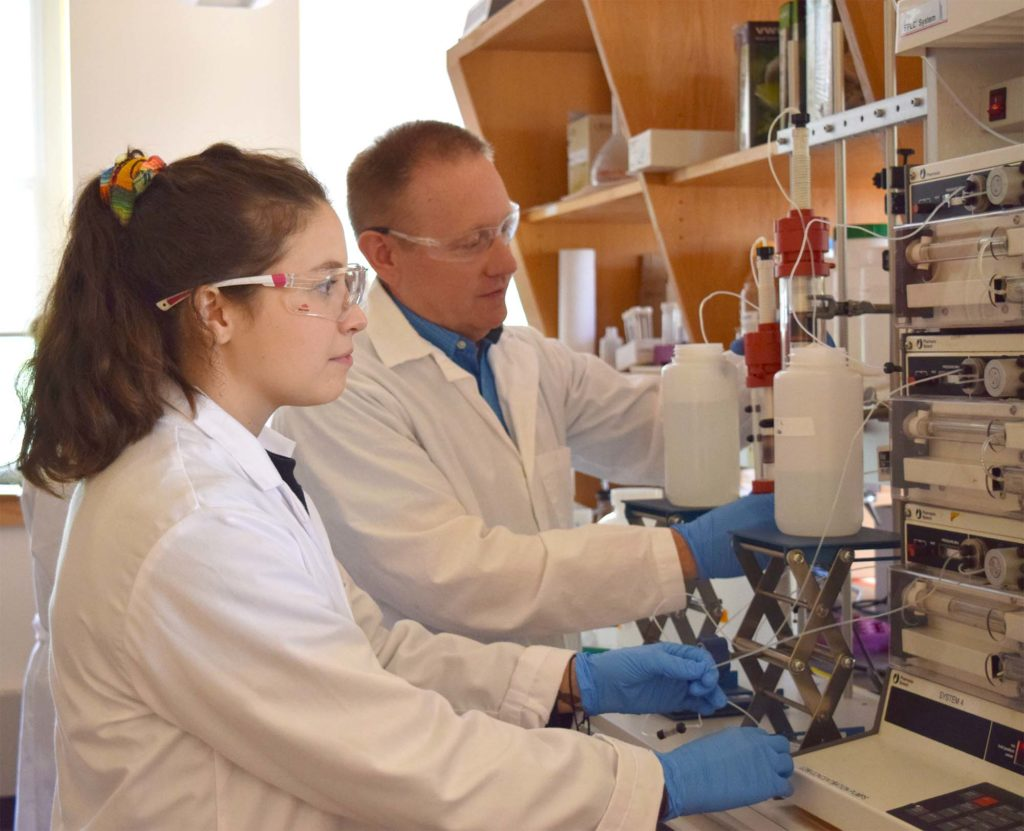 Mission Statement
The Department of Chemistry advances the intellectual and personal development of every student in our broad chemistry community within the liberal arts. We recognize that good science requires diversity, which we promote through inclusive practices in the classroom and research laboratory. Faculty are passionate teachers, invested mentors, and active researchers who are committed advocates for inclusion. Students develop the fundamental chemical knowledge, technical skills, communication abilities, and critical thinking to become independent scholars. Our emphasis on collaborative and interdisciplinary learning inspires our students to be clear communicators, culturally competent citizens, and engaged leaders who address complex global problems through science at the molecular level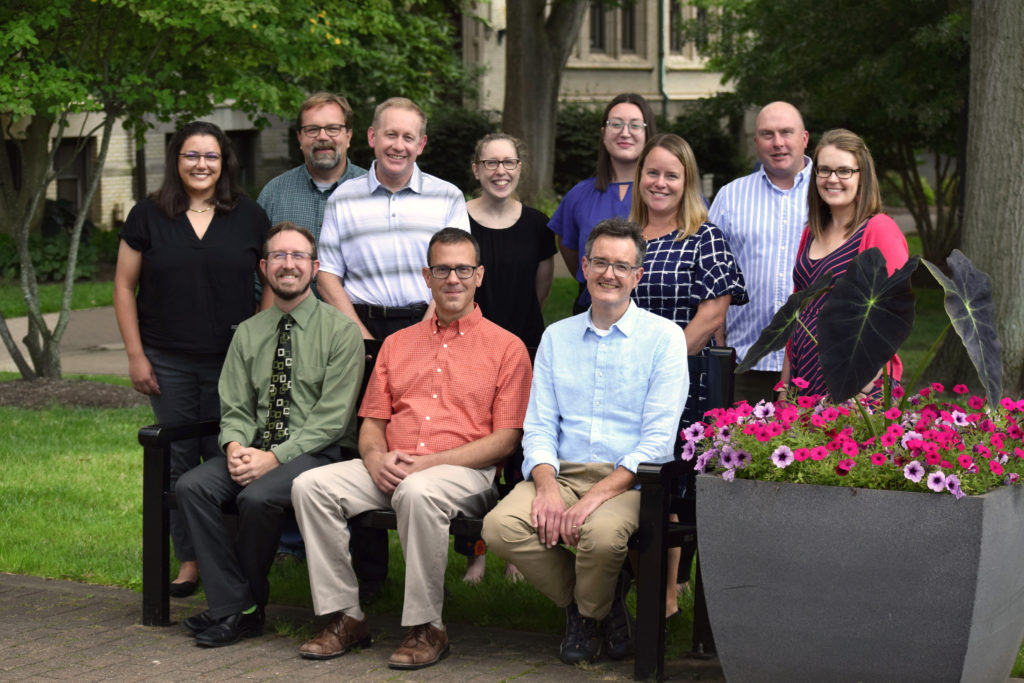 Quick link back to Areas of Study page.
---
Class of 2022 News
I. S. Symposium
Department of Chemistry and Biochemistry and Molecular Biology Program I.S. Symposium Participants
I. S. Monday
---
As an ACS Bridge Fellow, students enroll in a one- to two-year Bridge Experience that provides research experience, advanced coursework, mentoring, and coaching to prepare a graduate school application.
Students who have not applied to graduate school, or who have applied but were not accepted, may be offered:
A free common application that will be shared with participating departments
Resources to strengthen applications
Connections to faculty and mentors
Networking opportunities with other ACS-BP students