Initial Setup
Download and launch the MobilityPrint Installer


**** If the download does not appear on your screen after clicking the above link right click on the link and select save as. Then save the link when the window pops up. This should start the download in the bottom left-hand corner of your screen. You may need to accept or allow the download.

Select queues that you wish to add.
Note: queues ending with "-BW" indicate a black & white print queue only. To print in full color, print to the queue ending with "-color."
3. Enter your Wooster username and password and click next to continue.
Using MobilePrint
Printing with MobilePrint is the same as any other printer. Click "Print" in the application you wish to print from, select your queue (black & white or full color), and click print. Your print jobs will be held at the login station on the copier until you release them.
Trouble Shooting
Searching for Printers/Printers NOT Found
Check that the computer is connected to the College of Wooster Wi-Fi
Start by deleting the printers from Printers & Scanners
Then complete the above printer install steps
Checking Printing Status
Log in using your College username and password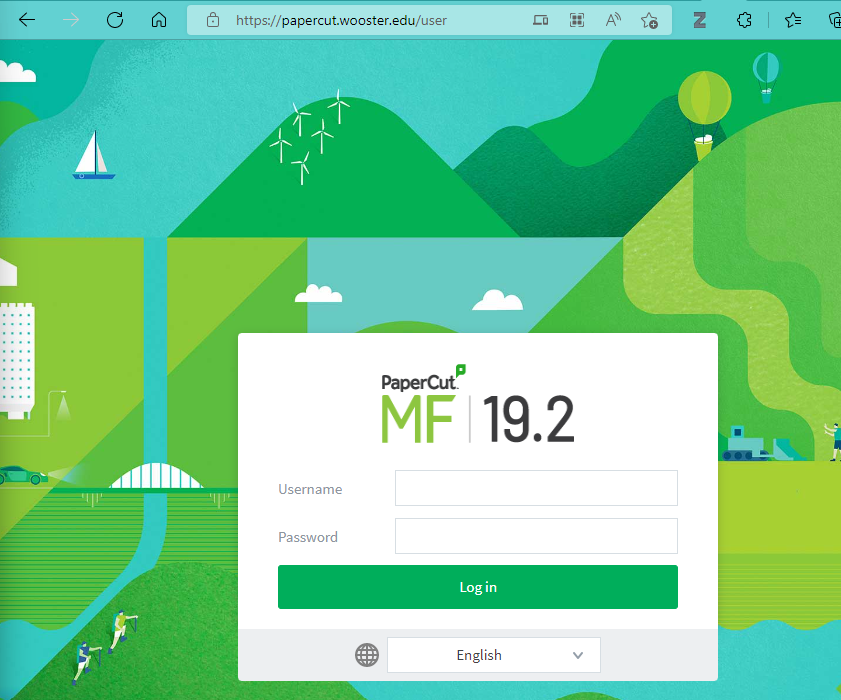 Click on Jobs Pending Release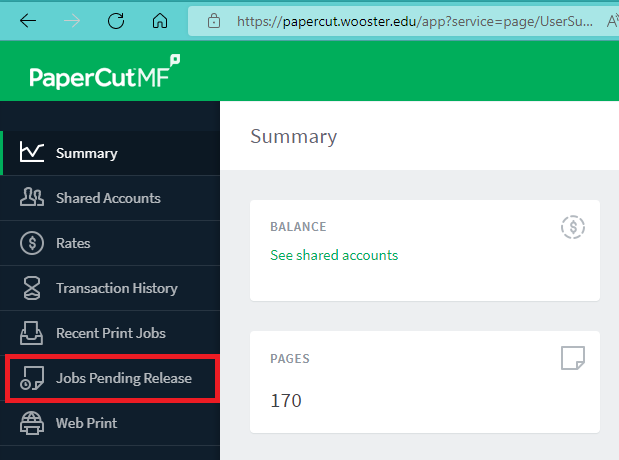 Printing Denied

Check the paper size. Students cannot print using A2, A3, A4
Set the paper size to Letter
***If the error persist contact the Helpdesk by emailing helpdesk@wooster.edu for assistance.