Printing definitions and terms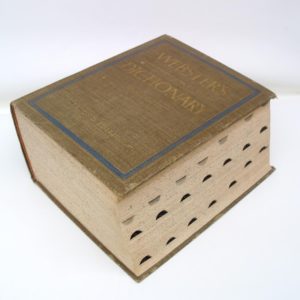 MFD – Multifunction device. A device able to print, copy, fax and scan.
Page level detection – only pages with color text or images are charged as a color page. If you print a five-page document and there is only color on the first page, only the first page will be charged as a color page. All remaining pages will be charged at the black and white cost.
Print queue – a location on a server where print jobs are held before they are sent to the printer of MFD
Release station – an embedded software application coupled with a card reader that allows you to login at each MFD, view the jobs you have in the print queue, choose a cost center and release the print job.
Native print – using a device's built-in functionality to add or use a printer. For Apple, you add an Airplay device for Windows use the printer control panel to add the device
Print Driver – an application that allows a computer to interface correctly with a particular printer or MFD
Default cost center – A location where printing costs are automatically allocated when using a direct print queue. Faculty and staff will have their default cost center be their primary department, Student default cost center will be the semester printing allocation.
Duplex or double-sided printing – Printing on both sides of a piece of paper. This option saves paper.
Simples or single-sided printing – Printing on only one side of a piece of paper. This option uses more paper.