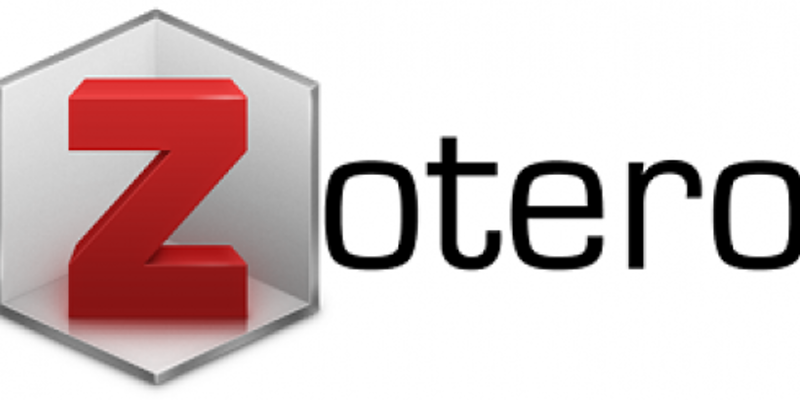 Zotero is a free and open-source reference management software that supports more than 30 languages to manage bibliographic data and related research materials. It catalogs, organizes online sources, syncs them across computers, the internet and helps the user cite the sources.
What can it do?
Automatically save materials (including PDFs, websites, videos, etc.) and capture citations using Zotero Connectors (Chrome, Firefox, and Safari Plugins)
Edit and organize collections with tags
Cite from within Word, Neo/OpenOffice, or Google Docs
Generate bibliographies online or offline in multiple styles
Collaborate remotely with project members with Zotero Groups
Uses in a Course
Effectively organize research materials for Independent Study and other projects
Collaborate with colleagues, publicly or privately, on ongoing research
Share and discover resources with other people that have similar interests
Link Zotero to extended software and functions by installing plugins
Access
Create a Zotero account to sync your bibliographic data
Additional Help
The College of Wooster Libraries offers Intro to Zotero workshops every semester.
The college's Librarians are the best resource regarding Zotero.
Student Technology Assistants are available to help at the Digital Media Bar in Andrews Library in the CoRE.
Zotero offers documentation which include tutorials and FAQs.