AGI Webinar on November 9th: Geoscience Research in National Parks
Please join us for our next AGI webinar, Geoscience Research in National Parks, which will be held on November 9th, 2021 from 1:00 PM – 2:00 PM EST.
This webinar provides practical "how-to" information for geoscientists who wish to conduct research in national parks. Our speakers will discuss the policies that foster and govern research in national parks, geoscience priorities and needs, National Park Service programs that help researchers do science, internship and fellowship opportunities for students, and insights on doing research in national parks and building effective relationships.
For more information and to register for this event, please visit: https://www.americangeosciences.org/webinars/geoscience-research-national-parks
Please forward this email to anyone who may be interested. If you have any questions about this webinar, please contact Delaney Robinson at drobinson@americangeosciences.org.
~ ~ ~ ~ ~ ~ ~ ~ ~ ~ ~ ~ ~ ~ ~ ~ ~ ~
Macy is a next generation dairy farmer who's passionate about protecting the planet and believes in the dairy community's environmental commitment.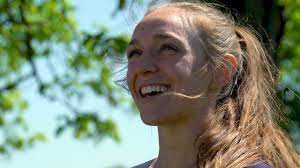 Learn more about Macy Conrad ('18) and her family, dairy farmers from New Holland, Ohio.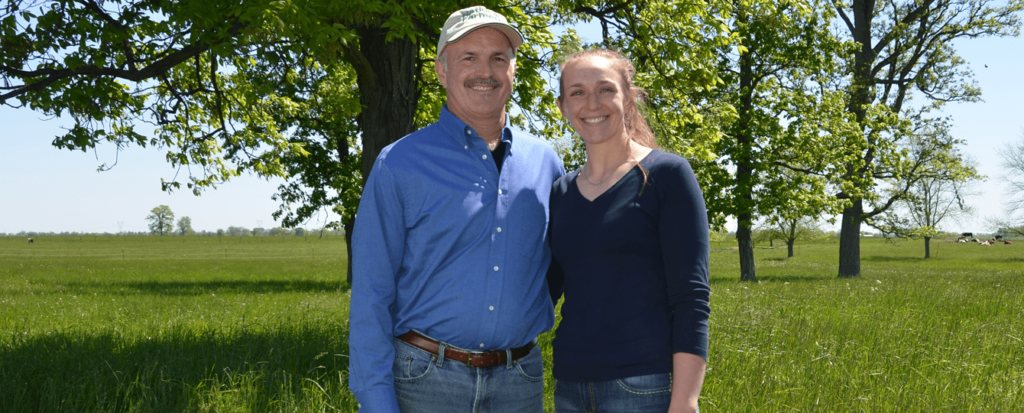 ~ ~ ~ ~ ~ ~ ~ ~ ~ ~ ~ ~ ~ ~ ~ ~ ~ ~
It is inspiring to see two Wooster Geologists in the news today for national honors! Professor Shelley Judge has been named as this year's NCAA Div. III Faculty Athletics Representative of the Year by the Faculty Athletics Representatives Association. Read the story here. Mazvita Chikomo ('22, environmental geoscience) has been awarded the Idea Scholarship Award from the Association for Women Geoscientists (AWG). Her story is here. Congratulations to both!