APEX Fellowships offer structure and mentored support to students engaged in unpaid summer internships or vocational exploration programs of at least six weeks (or at least 225 hours) in duration.
The Fellowships Include
Funding
A learning contract
Regular structured reflection
Final reflective assignment and evaluation
On-campus reporting
Ongoing staff support
Award Amounts
Up to:
$2225 for 6 weeks/225 hours experience
$3000 for 8 weeks/300 hours experience
$600 to support travel
Important Dates
Walk-In Wednesdays:
Weekly, Wednesdays, 1:30 p.m.-4:00 p.m.
Drop-in advising for finding and applying for summer experiences.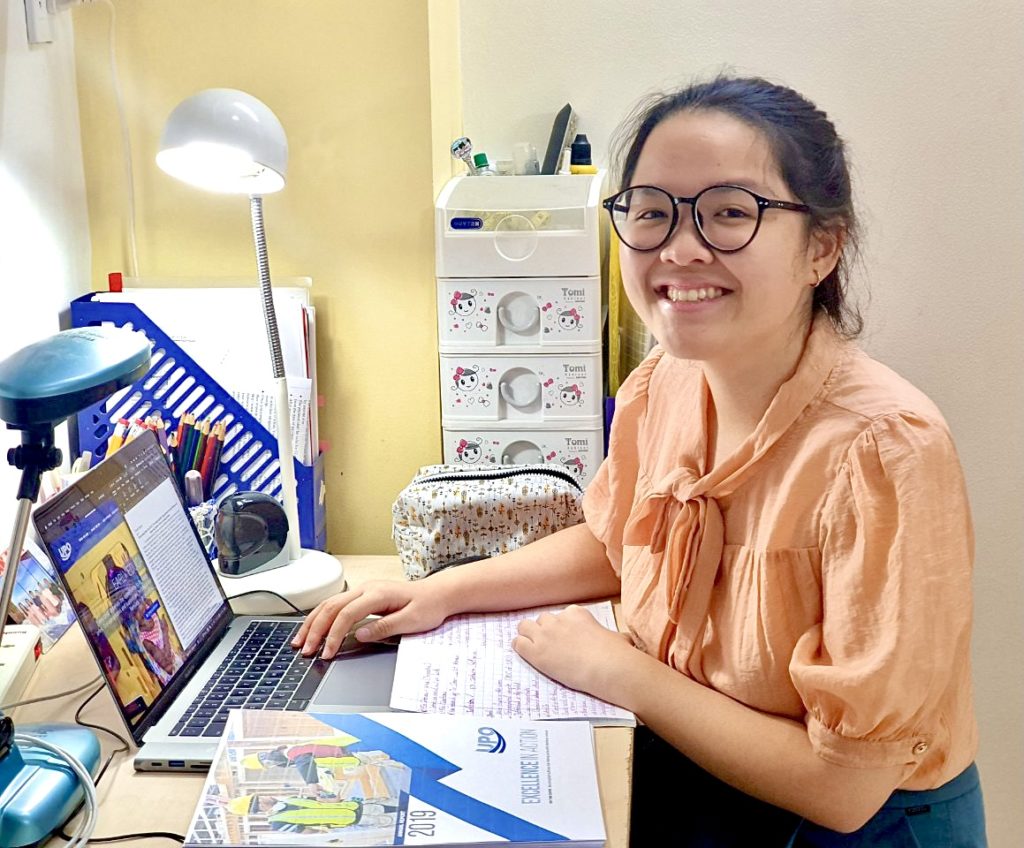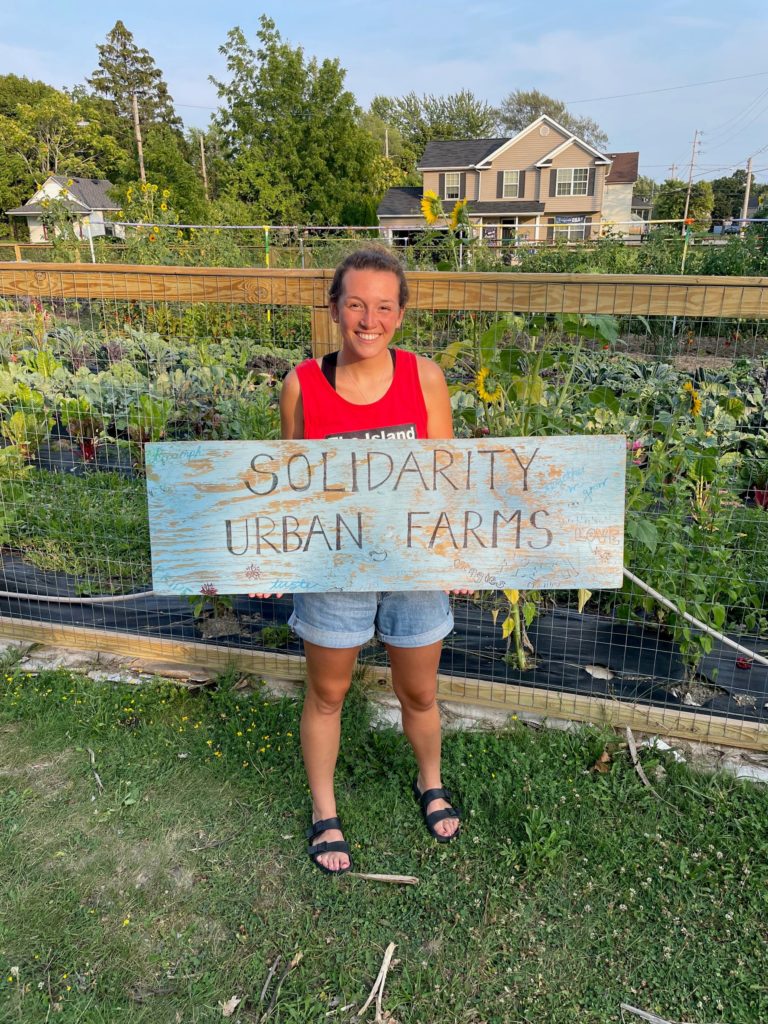 First Round Applications due:
Sunday, February 20, 2022 at 11:59 a.m.
Second Round Applications due:
Sunday, April 10, 2022 at 11:59 p.m.
Download our presentation on how to find a summer internship and how to apply for an APEX Fellowship