Campus Printing Fall 2022/Spring 2023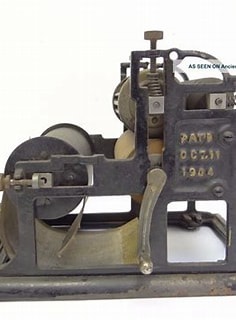 The College of Wooster deploys Ricoh multi-function devices that provide high-speed copying, scanning and printing at a significantly lower cost than laser printers. Copiers and printers are maintained through Technology Services.
Student printing and copying
There are devices at Andrews Library (CoRE), Timken Science Library, and outside the Alley in Lowry Center for student printing and copying. Students can send documents to any of these public printers from a computer connected to the College of Wooster's network. The document will not actually print until the student goes to the device location and scans a college ID to release the print job. Documents will be held in the print queue for 24 hours. A college ID is required to make copies or release print jobs using these devices.
To install print queues necessary to print visit Printing as a Student Fall 2022/Spring 2023.
Faculty and staff Printing and Copying
Copiers and printers will be available for print output for faculty and staff as well as walk up convenience copying and scanning. Faculty and staff will need to use their college ID to access copying functions. Student employees will be able to print to departmental copiers using a departmental account. Students are provided access to departmental accounts using student employment data.
Issues or questions?
If you need assistance, please contact the Helpdesk at 330-287-4357, stop in to the 4th floor of Burton D. Morgan Hall, or email helpdesk@wooster.edu.  The Helpdesk is open Monday through Friday from 8:30 am to 5:30 pm.