New Updates to Mac AirPlay now Screen Mirroring on macOS Big
You may have noticed some changes with your last OS update. Airplay is no longer Airplay but is now it is Screen Mirroring.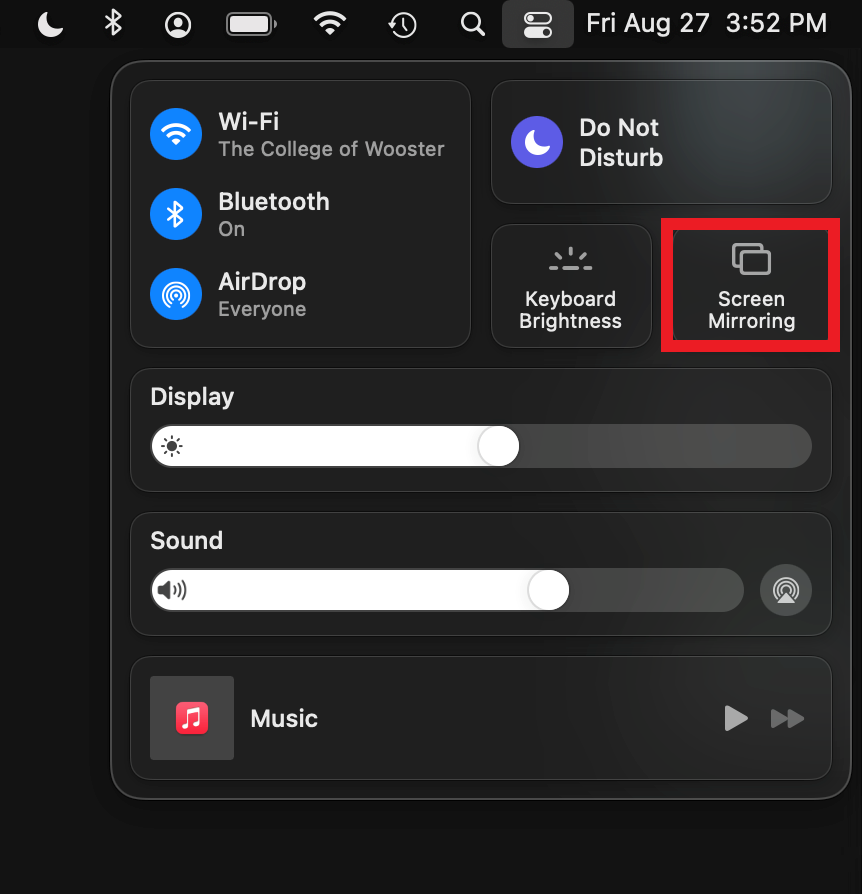 Once Screen Mirroring is selected a menu will appear with the options available around your location.