Black History Month Celebrations
Spend a Check and Get it Right Back, Alumni Abdul H. Rashid Monday, Feb 21st at 6:30PM in Douglass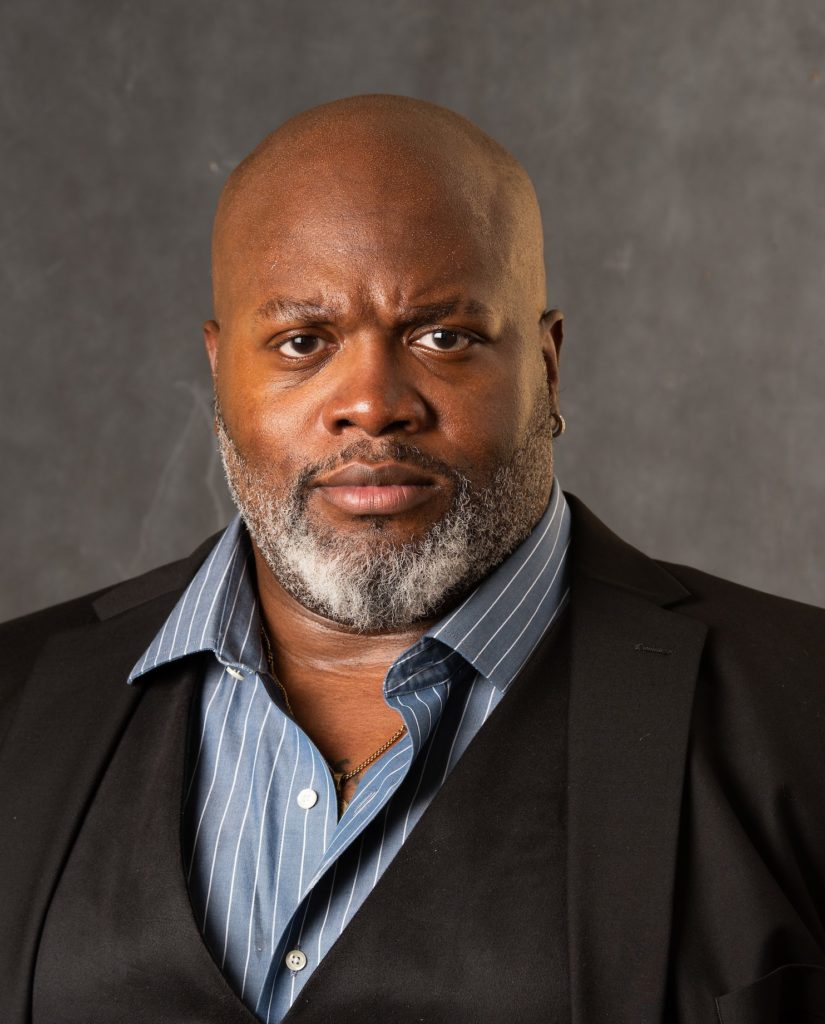 Hump Day Bi-weekly on Wednesdays, 6:30PM – 8:30PM in Compton Hall
Uncomfortable Conversations with CDI, "Am I Black Enough" on Thursday, Feb 3rd at 6:30PM in Babcock Hall.
Heritage Month Celebrations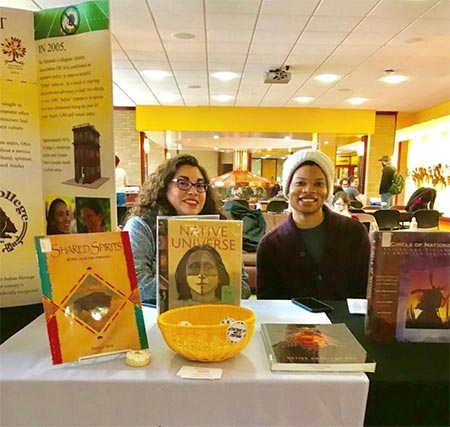 Each academic year, MSA celebrates nationally recognized heritage months. MSA hosts programs for each heritage month and seeks collaboration with student organizations to organize campus-wide programming.
Hump Night
Hump Night is a bi-weekly study, mentoring, and learning opportunity during the Fall semester targeted at domestic students of color. While the general goal is for students to be able to commune and study with one another, each session is lightly programmed to provide students with guidance and support. Stem Zone Interns are available at Hump Night for help with STEM coursework.
Pre-Kwanzaa Celebration
Kwanzaa is a week-long celebration held in the United States and in other nations of the West African diaspora in the Americas. The celebration honors African heritage in African-American culture and is observed from December 26 to January 1. Due to the academic calendar, we celebrate early while students are still on campus. The Pre-Kwanzaa Celebration is a collaborative cultural presentation and celebration with students, the Wooster community, Multicultural Student Affairs, and Religious and Spiritual Life.
Multicultural Stoling Ceremony
The Multicultural Stoling Ceremony is a collaborative ceremony with Multicultural Student Affairs and International Student Services. It is our way of recognizing and celebrating the accomplishments of domestic students of color and international student graduates. Participation is open to seniors who might want to participate.
Telling HERstory
During Women's History Month (March of each year), MSA hosts a film series exploring the lives of diverse women. Following each film viewing, MSA staff facilitates in-depth discussion and analysis of a film and the ways in which diverse women navigate socio-political spaces.
March 2019 Film Series