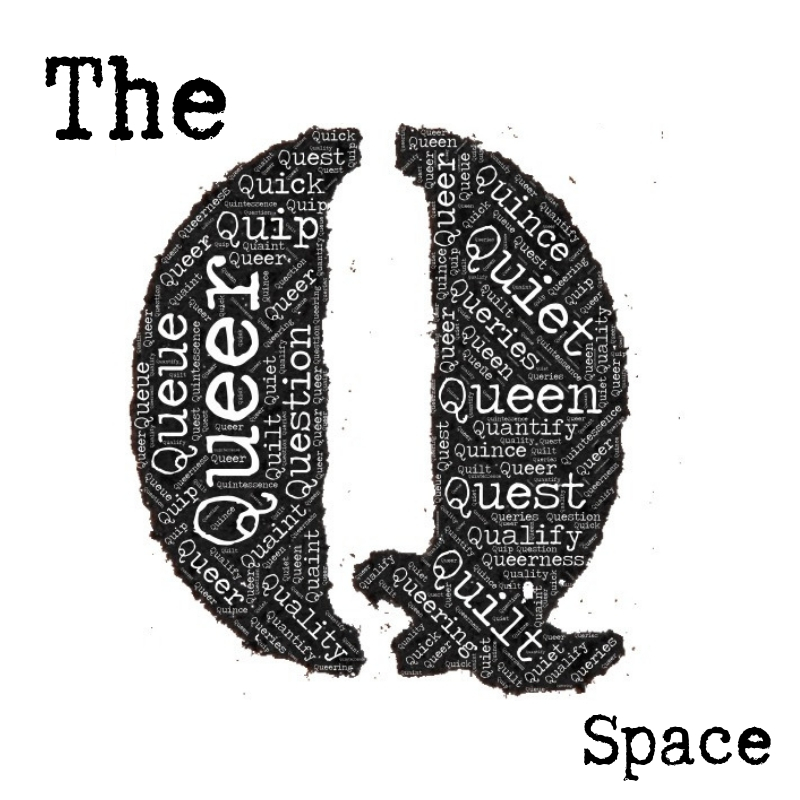 The Q Space is an LGBTQ+ inclusive and affirming space that opened in Compton on the Ground Floor in the Fall of 2018. The Q Space is intended to be a comfortable spot for students to gather and create community.
Space Resources
The Q Space includes a wall-mounted television, easily moveable furniture, tables and chairs, a giant whiteboard, and hot tea. Also available in the space are many resources, such as the Clothing Exchange (Clothing Closet), pronoun buttons and stickers, coloring supplies, and more.
Access to The Q Space
Students can access The Q Space through doors on both sides of the space via COW Card swipe. If you are a student who would like swipe access, please email SGI@wooster.edu to request access.
Space Use
The Q Space is primarily a space for students! The Q Space is bookable through 25live, and events such as student organization meetings and SGI programming are held in the space. Those using the space are asked to abide by the Community Guidelines when doing so.