The Center of Diversity & Inclusion (CDI) promotes the institution's commitment to Diversity, Equity, and Inclusion (DEI) through student advocacy, internal and external community collaboration as well as supporting students with their holistic growth throughout their collegiate journey.
CDI Branches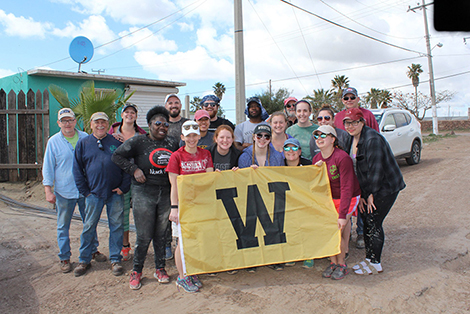 We are comprised of four "branches" and they include:
CDI Programs
CDI is home to several programs including:
Intercultural Partner Program (IPP)
CDI Events
CDI manages events throughout the year, including, but not limited to:
Our Vision
The Center for Diversity and Inclusion empowers and engages the College of Wooster by promoting core values and graduate qualities of diversity, inclusion, global engagement, and social justice, striving towards a community that is inclusive of all perspectives, cultures, and identities.
Our Mission
The Center for Diversity and Inclusion is comprised of four branches Multicultural Student Affairs, International Student Services, Religious and Spiritual Life, and Sexuality and Gender Inclusion. We provide resources and services to support intersectional identities within the College of Wooster community through collaboration, advocacy, education, and celebration.