Helpful Information
Who Are We?
International Student Services (ISS) supports international students, global nomads, and language assistants as we celebrate their diverse backgrounds and identities on campus and beyond. International Student Services can be contacted at international@wooster.edu.
Jill Munro, Assistant Dean of Students and ISS Director
As the Director of ISS, Jill oversees the ISS Office, acts as the Principal Designated School Official (PDSO) for SEVIS, and works to support students through case management. Jill also: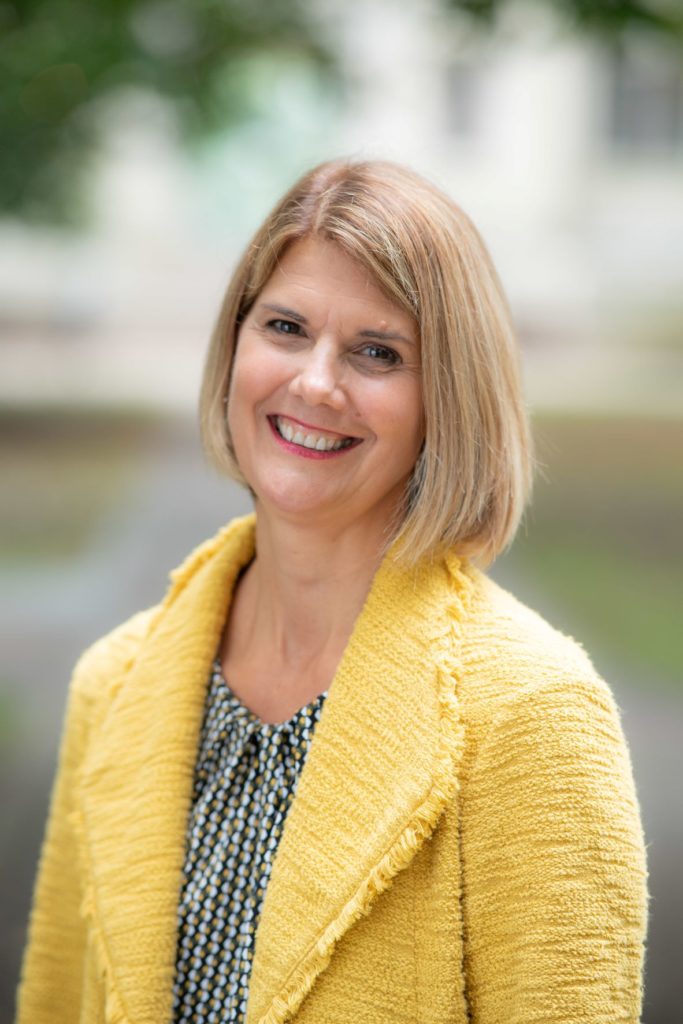 Supervises Staff and a ISS student intern
Is a Care Team Member
Serves on Wooster Plus and FEC Loan Committees
Is the link between ISS, Dean of Students Office, and other College departments
Advises students
Coordinates International Student Advisory Committee (ISAC)
Advising the International Student Association (ISA)
Coordinating CPT and OPT workshops, paperwork and student advising
Preparing student employment letters and coordinates Social Security process with Student Employment, shuttles, and local Social Security Office
Creating and updating I20s regarding changes, or return to campus from leave or withdrawal
Jill can be reached at Jmunro@wooster.edu.
Hannah Thomas, ISS Assistant Director
Hannah primarily focuses on programming for International Students, in addition to her work as a Designated School Official (DSO) for SEVIS. Hannah's work responsibilities also include: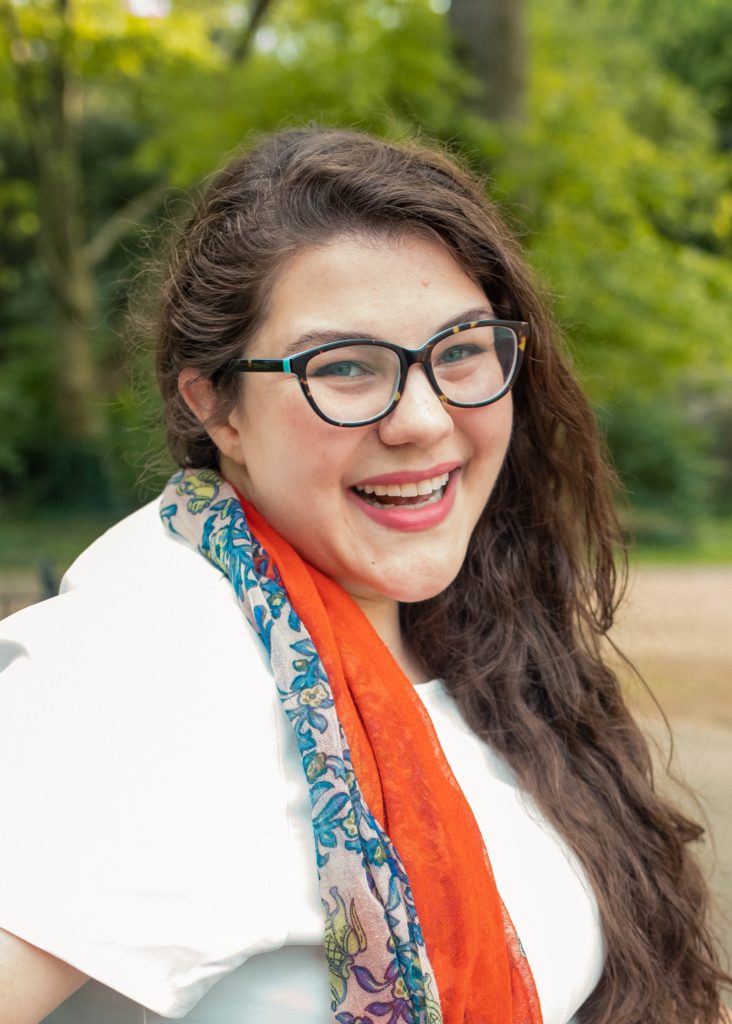 Hires and trains International Student Orientation Committee members (ISOCers)
Coordinates International Student Orientation (ISO)
Programs include:

International Education Week (IEW) and Culture Show
Friends of International Students (FIS) program
Ambassador Program
Coat drive
Break programming
Collaborative programs with CDI and other College entities

Works with Residence Life to coordinate Bureau of Motor Vehicle (BMV) shuttles for students to obtain Ohio ID
Oversight of Sprintax tax process
Coordinating the creation of the ISS monthly student emails
Oversight of ISS student lists
Hannah can be reached at Hthomas@wooster.edu.