Helpful Information
Who Are We?
International Student Services (ISS) supports international students and global nomads as we celebrate their diverse backgrounds and identities on campus and beyond. International Student Services can be contacted at international@wooster.edu.
ISS Staff
Hannah Thomas, ISS Interim Director
Hannah primarily focuses on programming for International Students, in addition to her work as a Primary Designated School Official (PDSO) for SEVIS. Hannah's work responsibilities also include: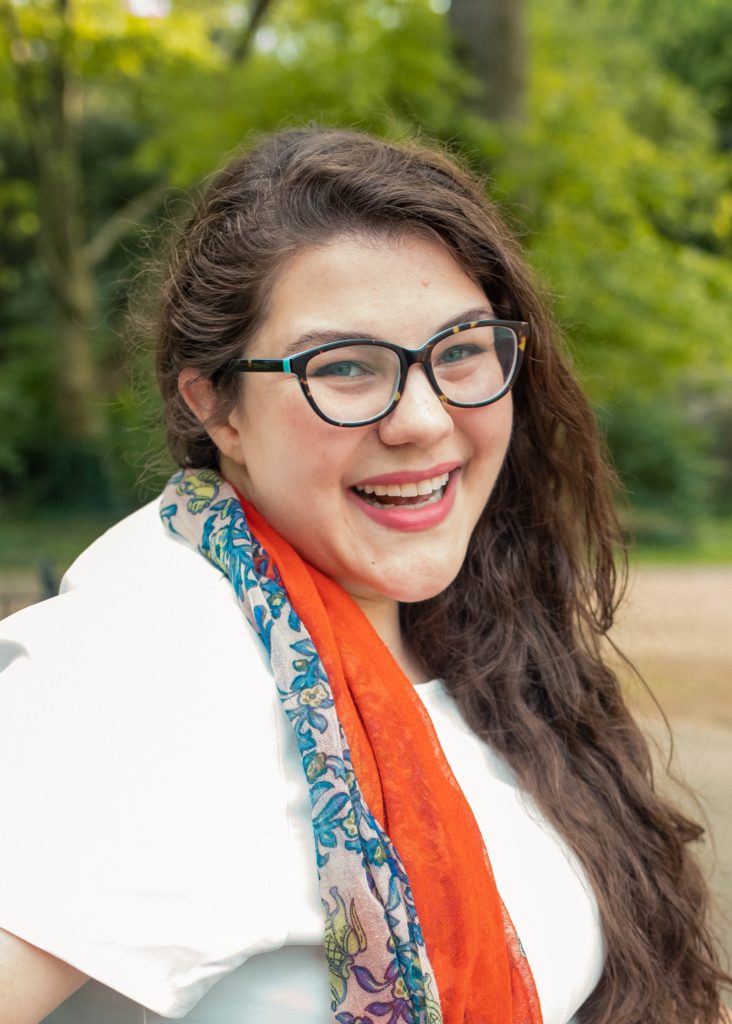 Advises F-1 international students on status maintenance.
Processes important documents for F-1 visa holders
Support F-1 international students and global nomads to transition to US and Wooster.
Serves on Wooster Plus Committees
Hires and trains International Student Orientation Leaders (ISOLs)
Coordinates International Student Orientation (ISO)
Programs include:

International Education Week (IEW) and Culture Show
Friends of International Students (FIS) program
Ambassador Program
Coat drive
Break programming
Collaborative programs with CDI and other College entities

Oversight of Sprintax tax process
Coordinating the creation of the ISS monthly student emails
Oversight of ISS student lists
Hannah can be reached at Hthomas@wooster.edu.
ISS Intern Team
The ISS interns are integral to the success and function of the ISS office. These interns are student employee's. Some of their responsibilities include:
Management of ISS social media
Programming support for ISS
Organizational and data management projects
Creation of flyers and promotional materials for ISS
Additional ISS Support as necessary
ISOL
International Student Leaders support incoming international students and global nomads in their transition to the College of Wooster Community.
Complete an intensive spring training focused on community building and support
Contact incoming students throughout the summer
Welcome incoming international students
Facilitate ISO activities
Assist in executing ISO