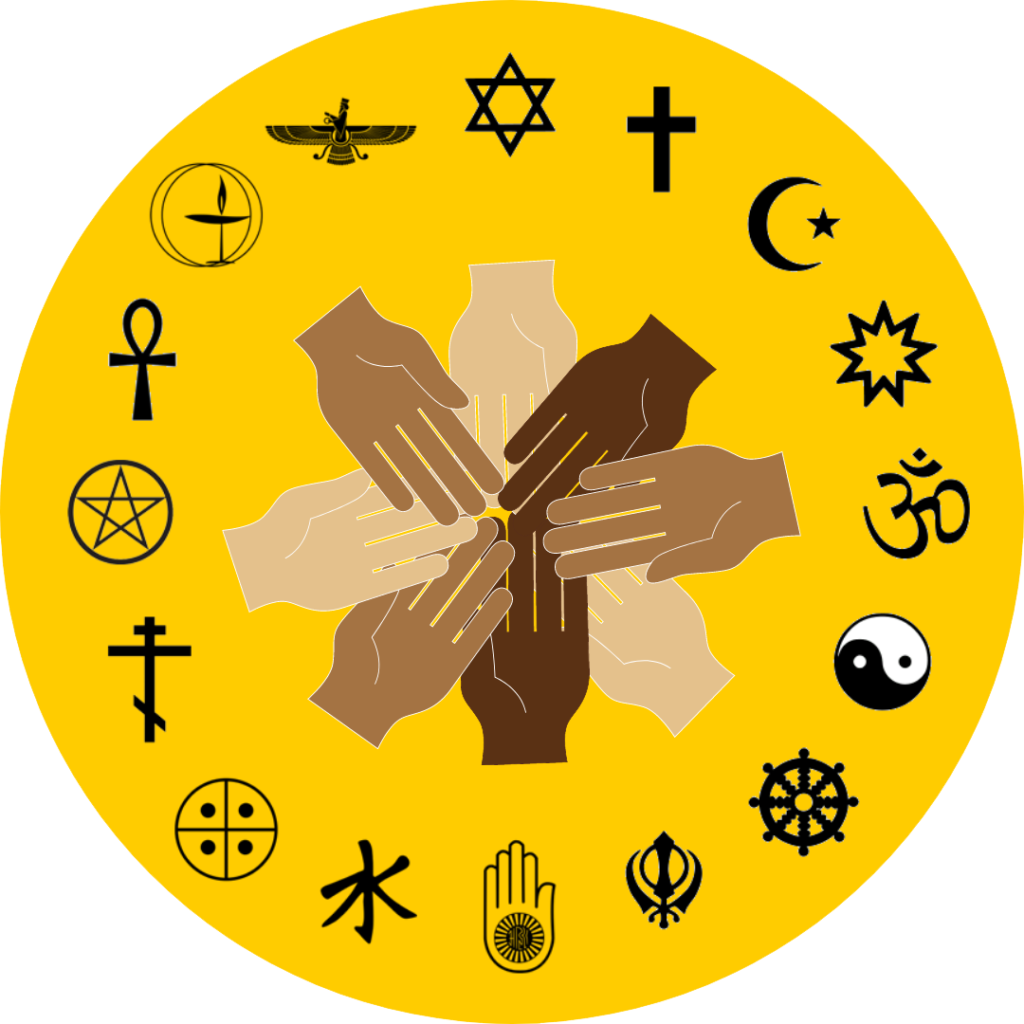 Religious & Spiritual Life (RSL) promotes the care and flourishing of the religious, secular, and spiritual communities at the College of Wooster. We support students, staff, and faculty in their individual journeys of meaning-making by providing opportunities for reflection, discernment, dialogue, and community.
We believe that a complete spiritual life at Wooster involves a balance of stretching and settling. Stretching is authentic engagement with persons, experiences, ideas, and questions that will enrich and challenge our values, ethics, and actions. Settling is a committed deepening of the spirit through study and reflection, commitment to a supportive group of peers, and mentoring relationships with more seasoned travelers. 
As members of our community are stretched and settle in to the rhythms of Wooster, we hope that RSL is a place where all can find a place, explore big questions, engage in service and reflection, and find ways to articulate their values and passions.
Our staff, interns, student organizations, and volunteers are made up of caring and globally aware individuals who are committed to social justice and strive to make Wooster a place of belonging that cultivates empathetic community and meaning-making. We are a support system to help you better respond to stress and challenge, to accompany you on your journey, and to bring people of all religious, secular, and spiritual beliefs together in harmony and strength at Wooster.