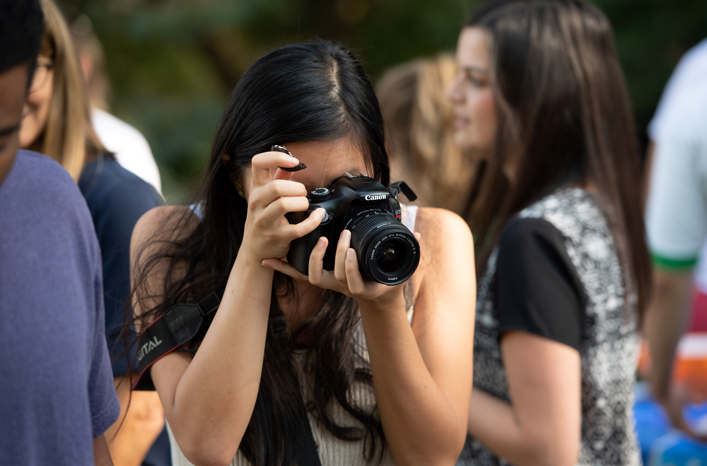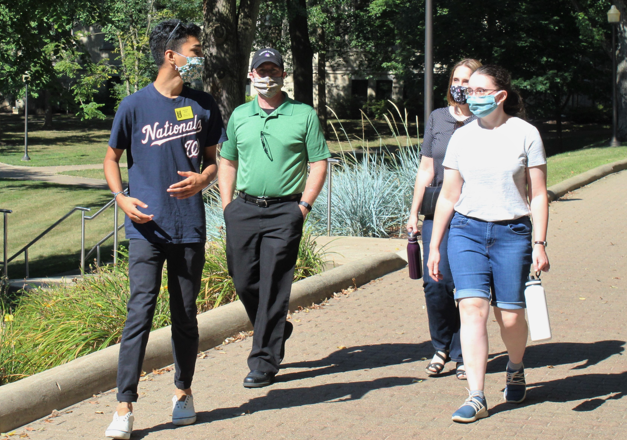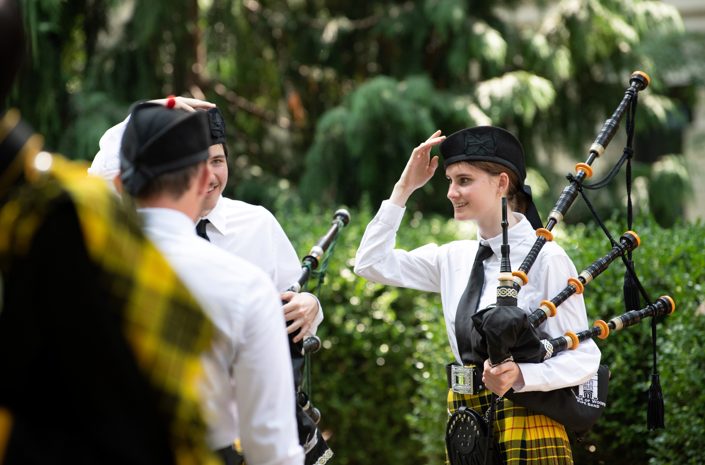 Welcome to Student Employment

The Office of Student Employment maintains the official documents for students working at The College of Wooster. While Student Employment does not guarantee, place, or assign students in positions, Student Employment will help students with employment opportunities and assist the departments with the advertising of open positions.

Questions? Please visit our office located at 536 E. Wayne Avenue, call 330.263.2234, or email. The Office of Student Employment is open Monday through Friday; from 8:00 a.m. to 4:30 p.m. Until a student is hired into a position, the Office of Student Employment cannot accept any student employment paperwork.

Please send all correspondence to Student Employment:  studentjobs@wooster.edu or schedule an appointment

---
Frequently Asked Questions
List of questions frequently asked in regards to students employment

View All
What is Student Employment?
Student Employment maintains the official employment records for students working at The College of Wooster. Although Student Employment does not guarantee, place or assign students in positions, Student Employment helps students connect with job opportunities and assists employing departments with the advertising of open positions.
Where is the Student Employment Office located?
We are located in the Human Resources building, west end of the Service Center and behind the Longbrake Student Wellness Center. Our address is 536 East Wayne Ave. Wooster, OH 44691.
Why would I want to participate in the Student Employment program?
You will learn time management skills, employee responsibility, and in some cases gain leadership experience, while earning a paycheck. Along with strong work habits and job skills, you will also develop an excellent source for future job references to enhance your resume.

In addition, the convenience of working on campus will help you develop ties to the campus community through new friendships and experiences.
What type of jobs are offered by Student Employment?
The Federal Work-Study Program is designed to provide students with the opportunity to earn some of the money necessary to meet educational expenses (these funds are awarded through student financial aid packages) …

The College established the Student Employment Program of offering campus positions for students who have demonstrated a financial need but are unable to meet the federal eligibility requirements for Federal Work-Study…

Students with Federal Work-Study funds in their financial aid packages may take advantage of the opportunity to work for the Community Service Program. Students will work with local agencies and non-profit organizations…
How do I apply for student employment?
Complete and submit an application to the Office of Student Employment on Hirezon. You may apply for more than one student job application.

Students interested in applying for open positions should visit the Student Job Board page.
How many hours per week can a student work?
Students are limited to 20 hours per week for all campus and non-campus positions through the College of Wooster. This is especially significant for Federal Work-Study and International students who are limited by federal regulations. It is important that student workers and their supervisor(s) communicate with each other regarding the student worker's total hours worked for each position held.

Note: The work week runs Sunday through Saturday, with pay periods ending bi-weekly on Saturdays.