The Student Accounts Office, part of the Business Office, is located on the lower level of Galpin Hall. The office is responsible for maintaining student account records and issuing monthly bills. In addition, the office staff works with students and families to address questions regarding student account transactions and balances.
Terri Brigham Accounts Receivable Coordinator (330) 263-2431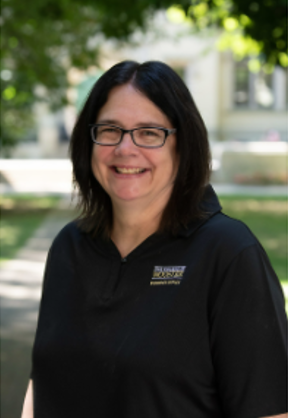 Perkins Loans
Effective July 1, 2021 The College of Wooster has contracted with ECSI Inc to service our Perkin loans. They will be handling all paperwork for deferrals, cancellation of benefits, change of address, name changes, etc. Graduates and/or former students with questions regarding their outstanding Perkins loans can reach out to them directly via their website or you can reach them by phone 888-549-3274.
If you have general question or concerns, you may call or e-mail The College of Wooster Perkins Loan designated coordinator Marlene Kanipe (330) 263-2585.