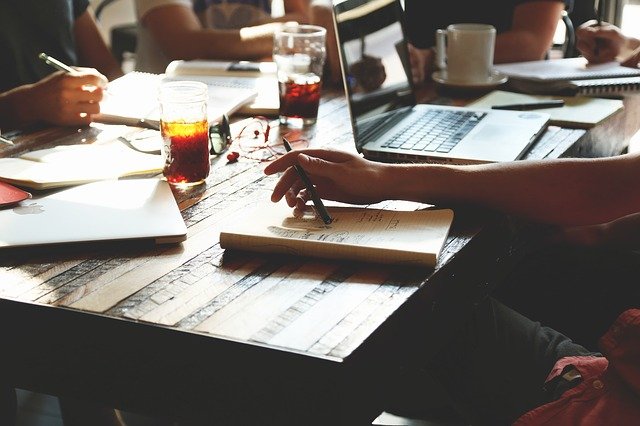 Sharpen your business, technology and creative skills on your schedule with expert-led instruction from any device, anywhere.
Promote Yourself
Track, save, and share your achievements with your LinkedIn network.
Stay Put, Learn More
Avoid travel hassles and costs with in-office professional development.
Flip The Classroom
Customize your lesson plans with comprehensive, expert-led content.
Personalized Learning
Curate your experience with trending skills in your field based on your likes and what your colleagues are watching.
Robust Library
An always-expanding collection of more than 15,000 courses taught by real-world professionals are waiting.
Stay Ahead
Insights from 575 million users help predict learning trends that will empower you to learn more.