Contact Digital Media Assistants
Our Digital Media Assistants are available at the Digital Media Bar (DMB) in Andrews Library or via a Teams meeting.
They are generally available Sunday – Thursday from 1 – 10 p.m. and Friday 1 – 5 p.m. when classes are in session.
You can schedule an appointment using Bookings with them to meet at the DMB or in Teams.
About Digital Media Assistants
Digital Media Assistants are responsible for answering basic software questions about Microsoft 365 and Moodle, assist with our equipment housed in CoRE such as our 3D printers, and provide support to students in planning and completing digital media assignments such as podcasts, videos, and posters. Students also help perform basic troubleshooting in the Digital Studio when necessary.
STAs read and report about new technical innovations on the Technology website, learn about the media creation software supported by Educational Technology, explore emerging technologies, and offer workshops to help fellow students learn how to use our supported software. STAs may also work on clerical projects or data analysis and visualization projects. Exceptional STAs may be embedded in classes or departments to directly support faculty or class projects.
Supported Software: 3D Design & Printing, After Effects, Audacity, Blender, GarageBand, Illustrator, iMovie, InDesign, Keynote, LaTeX, Microsoft Excel, Microsoft PowerPoint, Microsoft Stream, Microsoft Teams, Microsoft Word, Moodle, Numbers, Omeka, Pages, Photoshop, Premiere, SPSS, Stata, Unity, WordPress
Meet our Student Digital Media Assistants and learn about their expertise.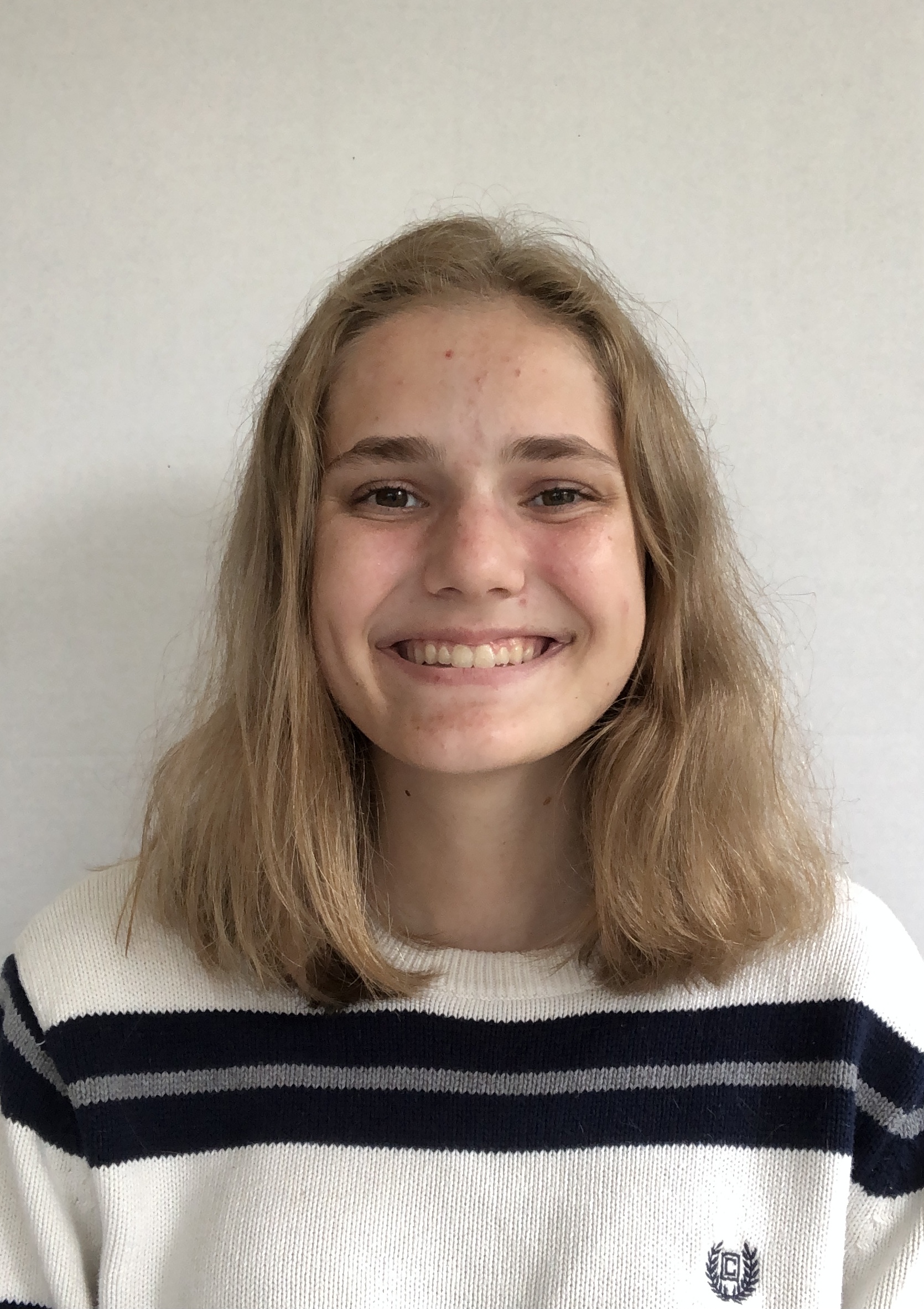 Amelia is a second year from Harrisonburg, VA and is an intended Computer Science major. She can help you with Microsoft Suite, Google Suite, and Canva.