Student Technology Assistants (STAs) and professional staff are offering a series of workshops crafted mainly for students working on academic and personal digital projects but which are open to everyone.
To view workshop details and to register, visit the linked titles below. All events are held in-person in Andrews Library. Please bring a device to the workshop (except where noted). Please check each event for specifics.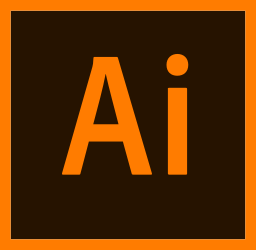 Text in Adobe Illustrator
Learn the basics of how to design with text in Adobe Illustrator including importing fonts, creating simple text effects, and exporting text. (Agenda)
Wednesday, February 16 from 8:00 pm – 9:00 pm in Andrews Library Digital Studio (participants can use iMac desktop computers with Illustrator)
I.S. Formatting
Seniors, learn how to format your Independent Study thesis using a template. More information is available via our I.S. Formatting post. Bring your laptop and make sure the latest version of Word is installed (Google Docs cannot do the type of formatting required for IS).
in Longbrake Commons, Andrews Library
Thursday, February 17 from 4:00 pm – 5:00 pm
Wednesday, February 23 from 4:00 pm – 5:00 pm
Thursday, February 24 from 8:00 pm – 9:00 pm
RStudio
Get a head start on how to use the software and learn about its basic functions.
Thursday, February 24 from 8:00 pm – 9:00 pm in McCoy Lab Andrews Library
Figma for résumés
A résumé is a vital asset in any career maker's professional pursuit. A well-designed résumé template, moreover, will be advantageous in scoring an internship/position in the industry among many competitors. With Figma – a free browser app widely used for digital interface prototyping – this workshop will guide you through customizing your own creative résumé.
The workshop is opened to any levels, especially beginners. Please bring your laptop and your current résumé (if you have one).
Wednesday, March 30 from 5:00 pm – 6:00 pm in Longbrake Commons, Andrews Library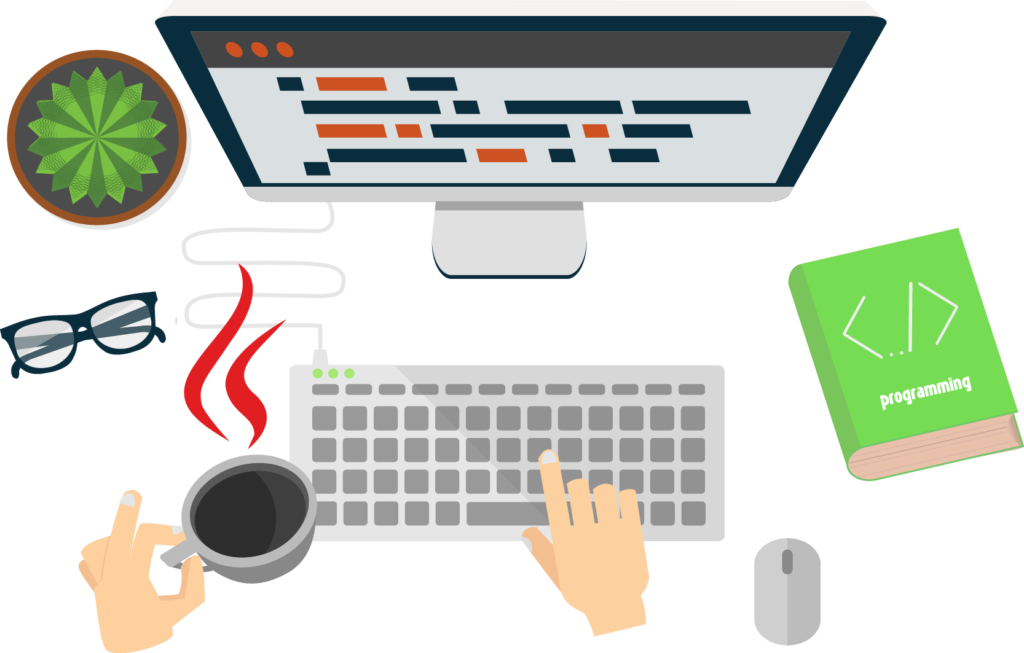 Learn the basics of web development and find helpful resources. Bring your laptop.
Wednesday, April 27 from 7:00 pm – 8:00 pm in Longbrake Commons, Andrews Library