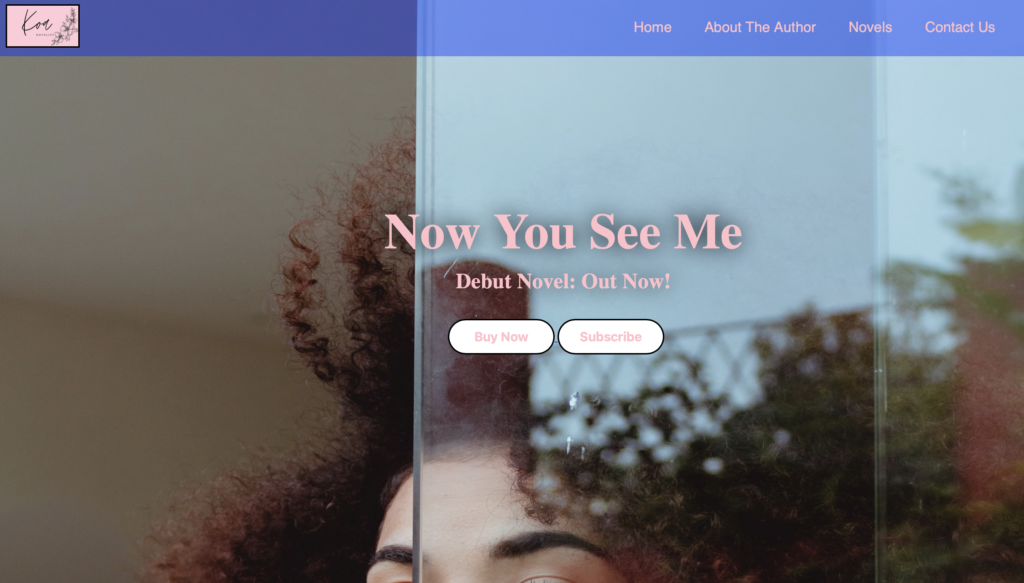 Register for your spot at this workshop!
Description  
Learn to make a starter website with HTML and CSS with a focus on explaining the building blocks through given code. This website has a simplistic style with a top navigation bar where you can travel between the different pages of the website.
Before coming to the workshop, make sure you have a text editor downloaded on your laptop such as Visual Studio Code
Workshop files Website Files(Workshop)
Agenda
6:00pm-6:05pm Introduction
6:05pm-6:10pm Set-up/Check-in (We will make sure everyone is able to access the given code and edit.)
6:10pm-6:55pm- Breakdown of HTML/CSS files and Work Through (I will guide you through demonstrations of the code and after each demonstration you will have time to explore the elements and how you want to modify the website according to your creative design.)
6:55-7:00pm- Closing
Workshop Evaluation
Please provide feedback on today's workshop by completing our short online form.

Scan the above code or visit http://tiny.cc/evaledtech