Learning Goals
Differentiate methods between formative assessment needs
Apply the appropriate digital technologies to meet formative assessment needs
Defining feedback and formative assessment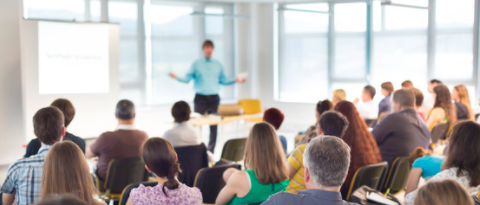 Then share to group via our Padlet
What's Padlet? Visit the Padlet features page for details. Free account has limits.
Mid-term evaluations using Forms
Standard Evaluation Forms (Hard-copy) available on Wooster.edu
Online Course Evaluations through Qualtrics available at the Teaching and Learning site
Example Faculty Evaluation Questionnaire Form-B Yellow in Microsoft Forms.
Using Microsoft Forms
Visit our Microsoft Forms workshop post for documentation.
Keep- Start- Stop: create your own in Forms
What would you like to keep doing? Start doing? Stop doing?
Feedback and Assessment in Moodle
Visit our Moodle Professional Development course in Moodle.
Feedback for us on today's session: Please complete this anonymous Form